Where do I even start with this colourful wedding that's artistically captured by Zosia Zacharia Photography? When I first set eyes on the photos from Kate & Alastair's big day, I couldn't help but be drawn to the pops of bright pink that emanated throughout; from the bridesmaid's polkadot dresses, the thoughtful pink lining on Alastair's suit, the parasols to the bridesmaid's nails. Even the couple's parents wore bright colours to match the joyous celebrations. Many of us consider Hong Kong weddings to be made up of dinners in hotels but Kate & Alastair shows us that with a little bit of creativity, you can fill a characteristic restaurant with some personal touches and transform it into a perfect venue to share your love. Just look at the bowls of goldfish as table centrepieces!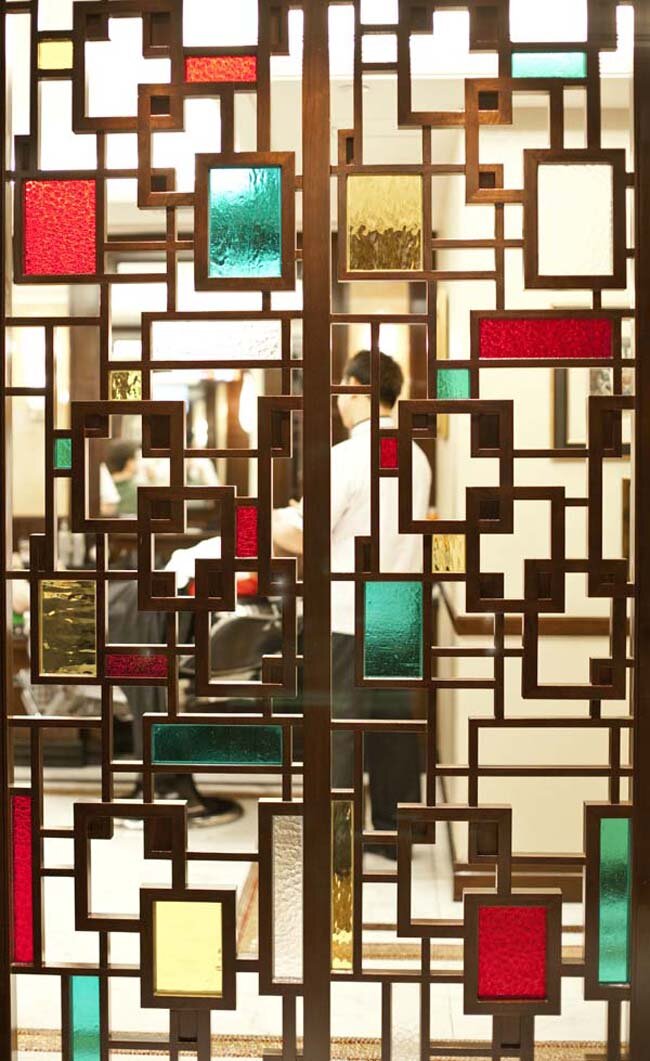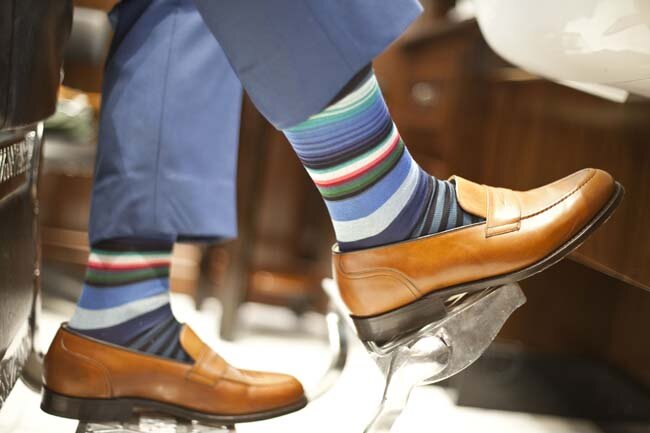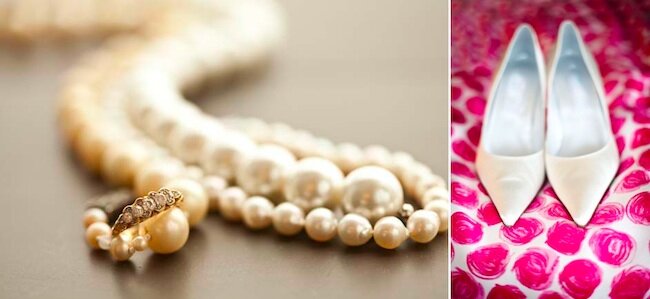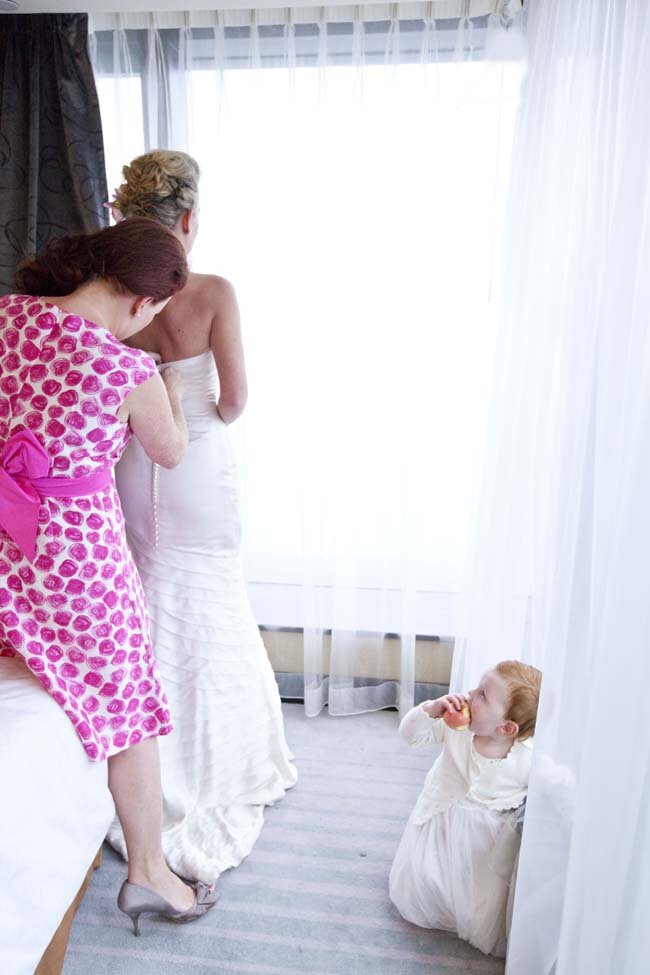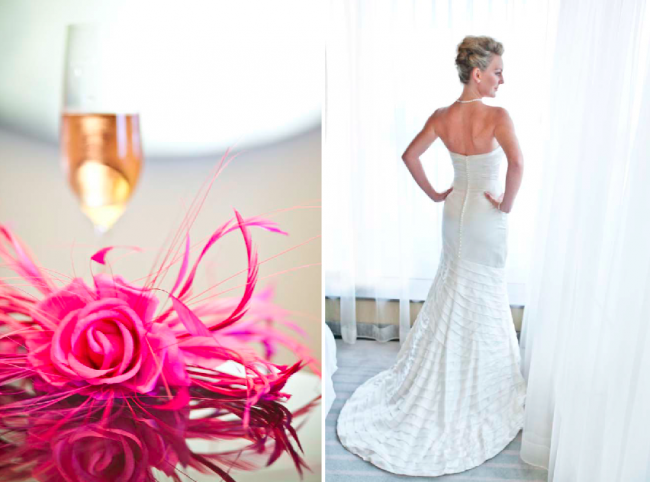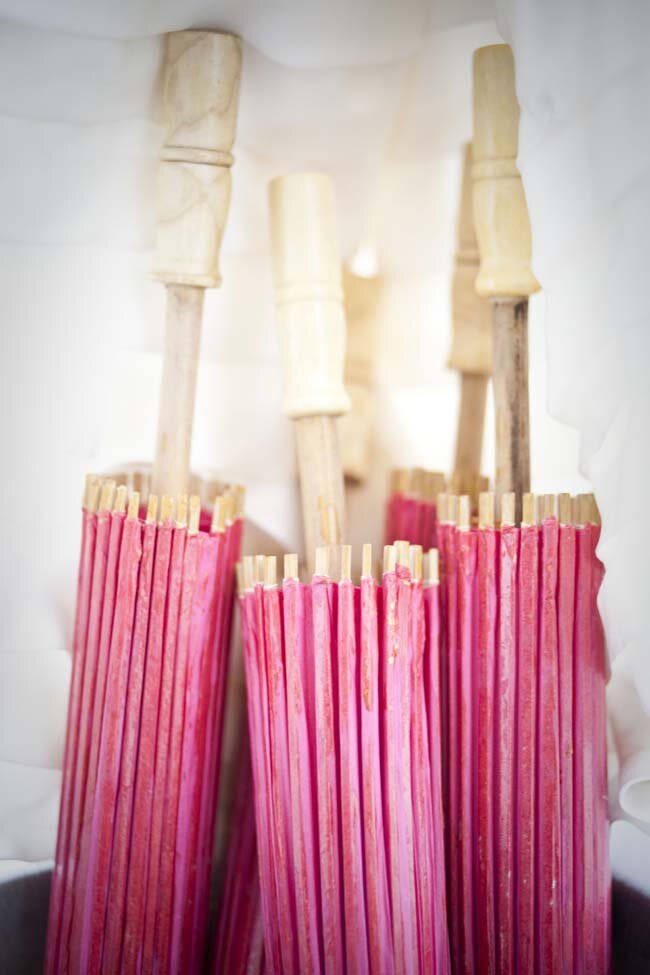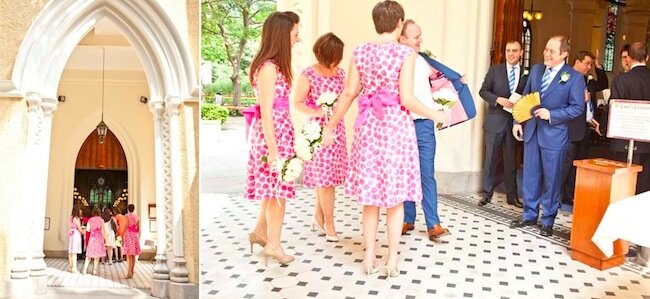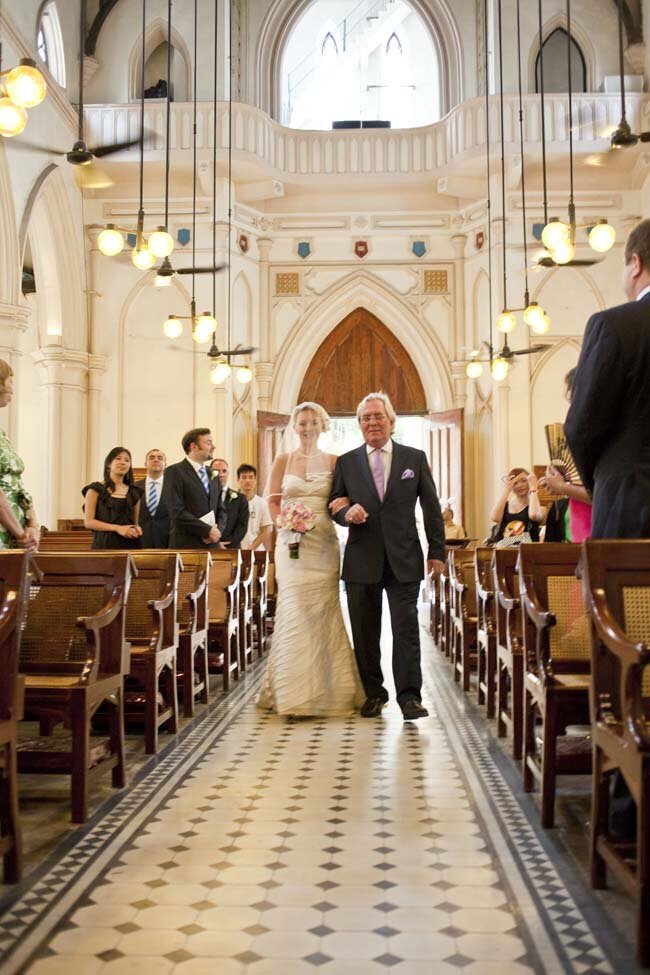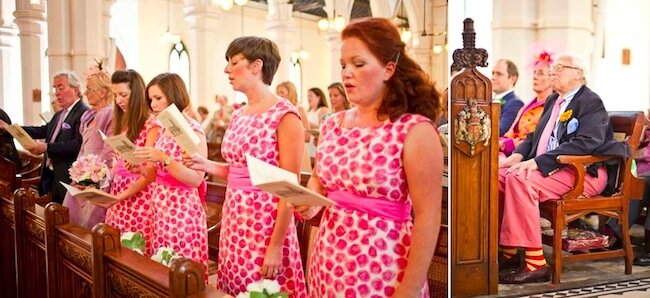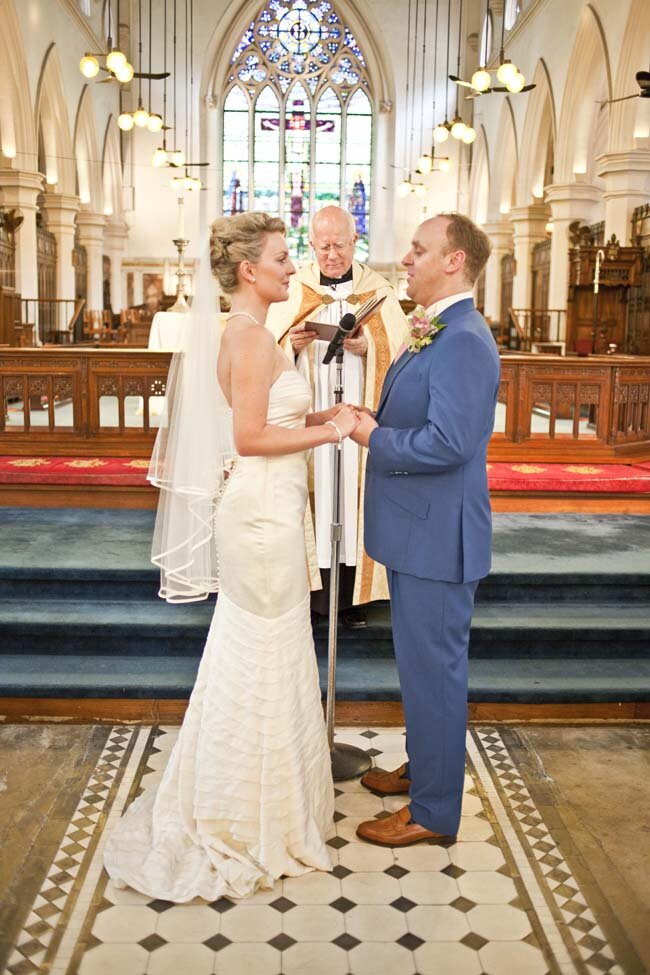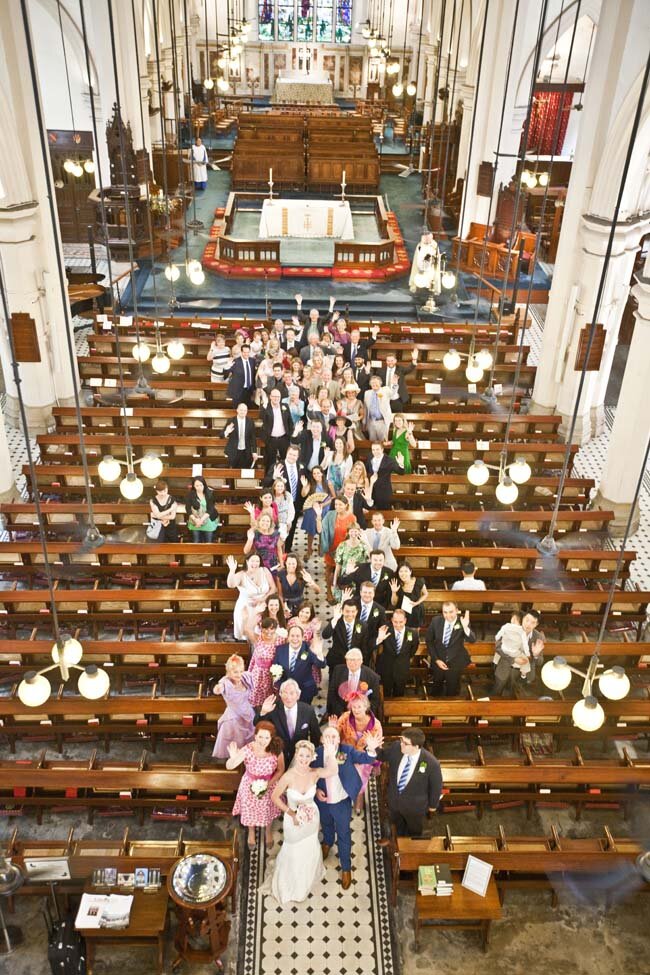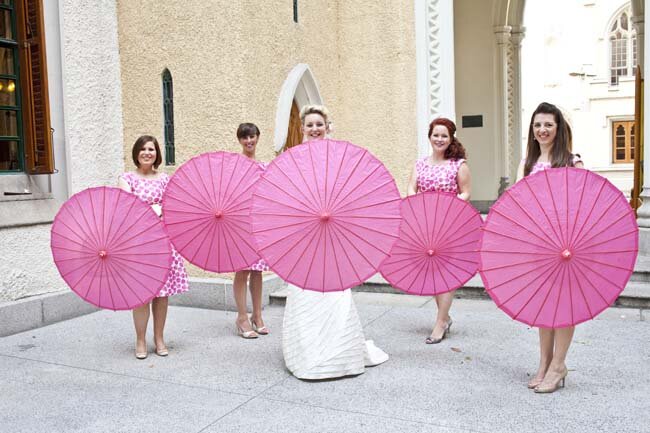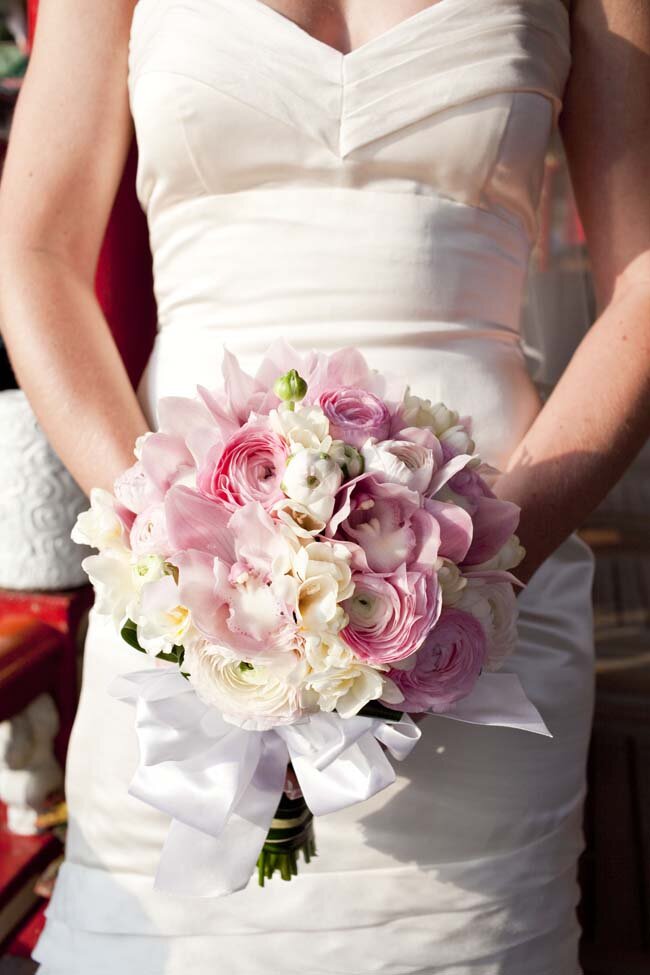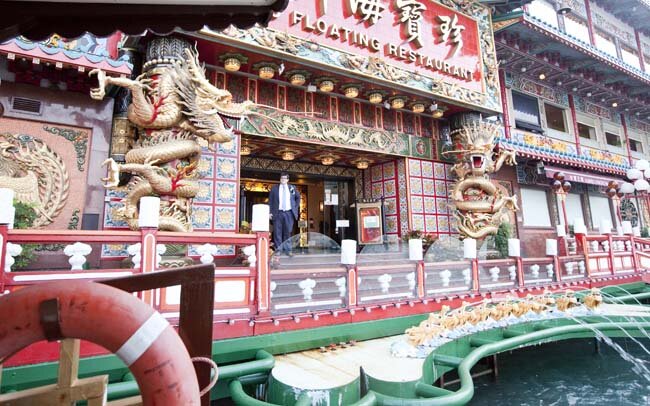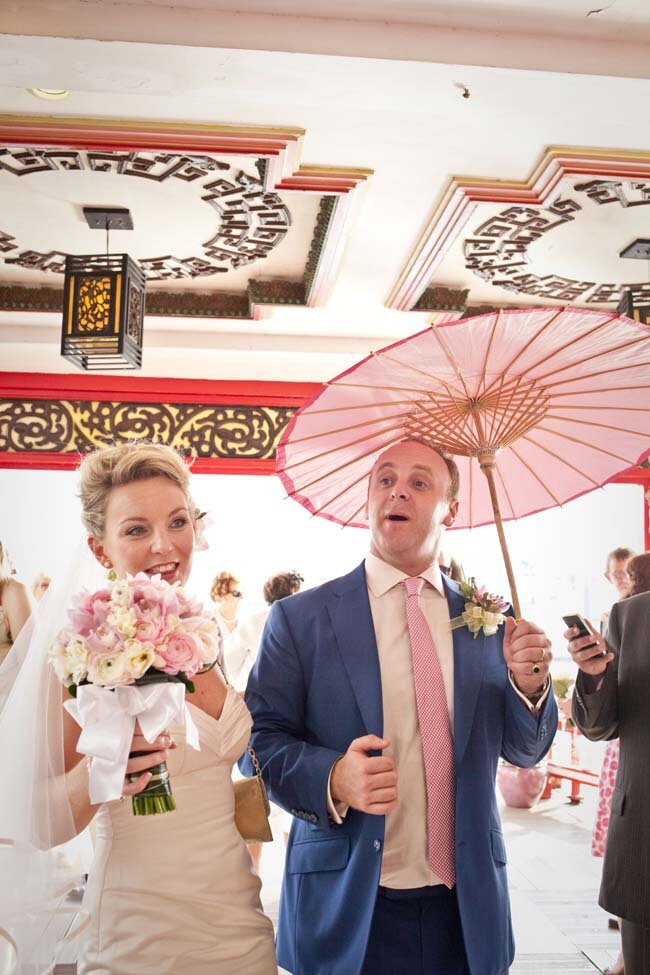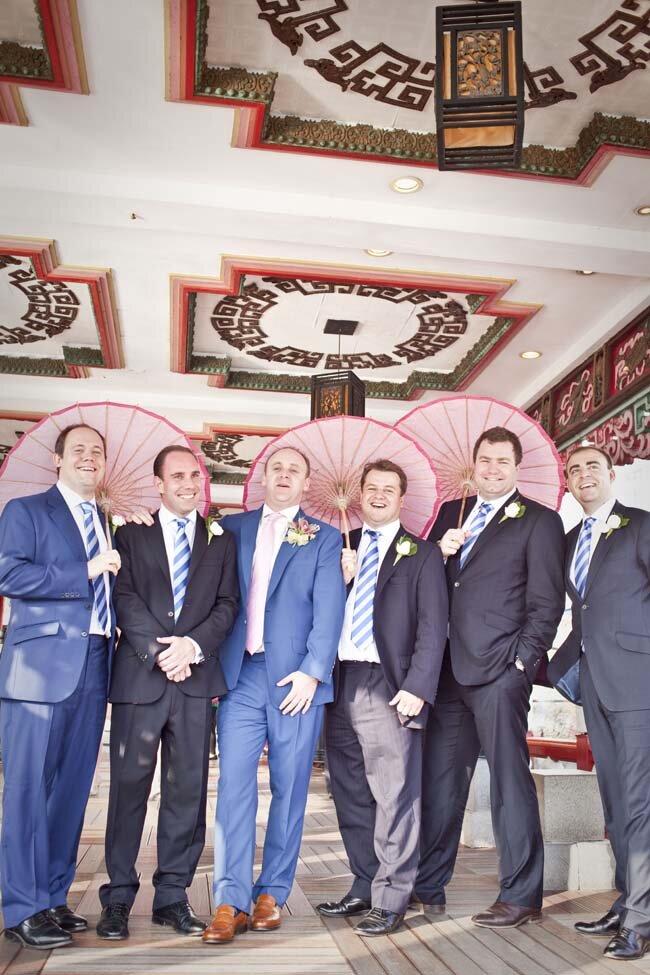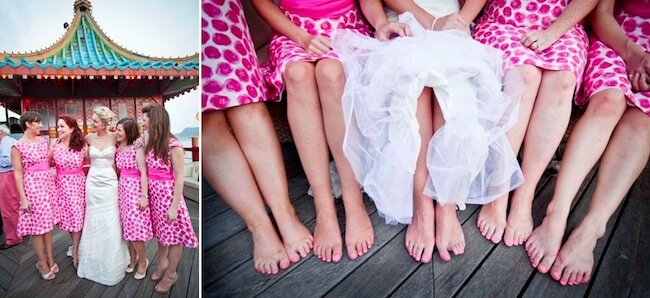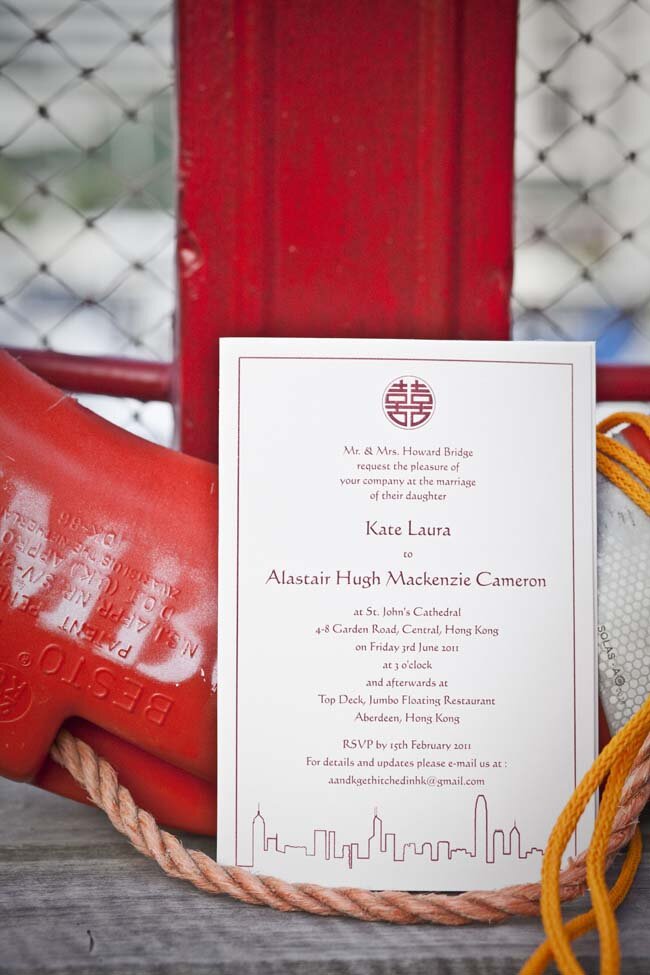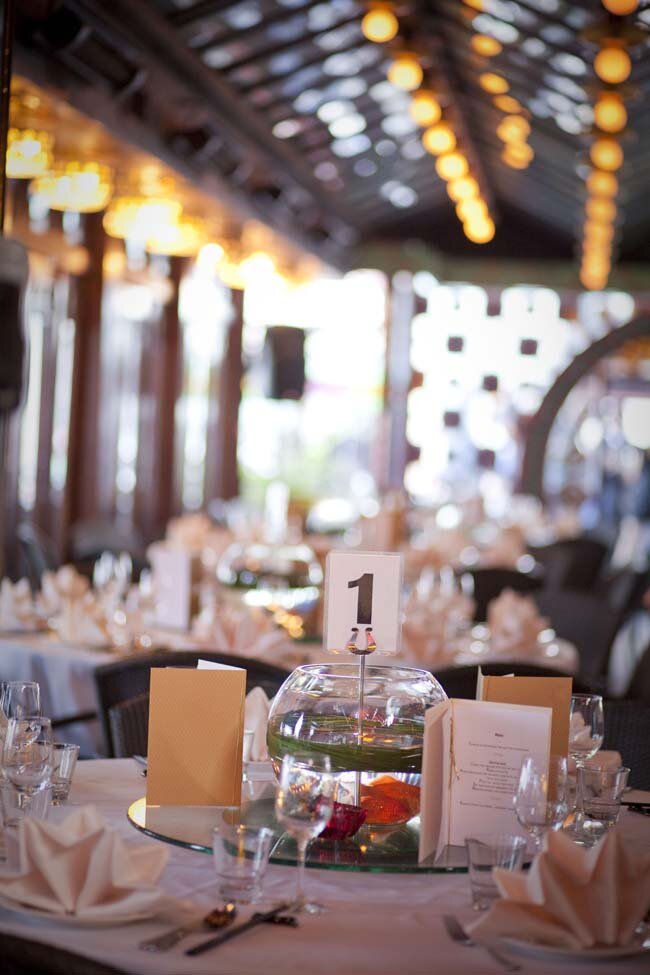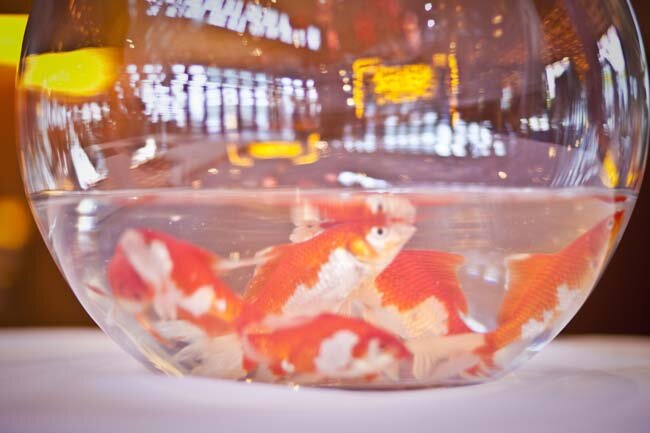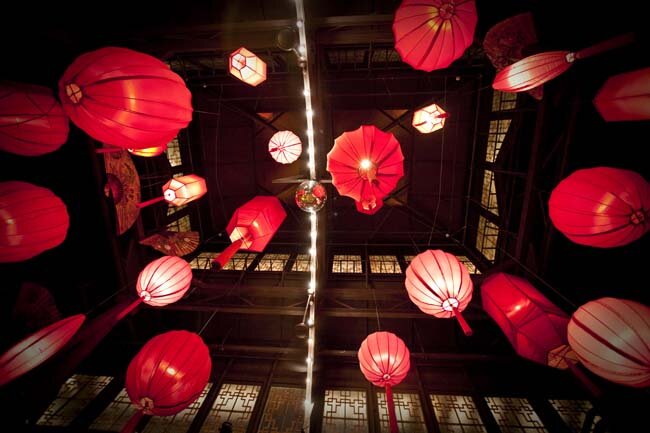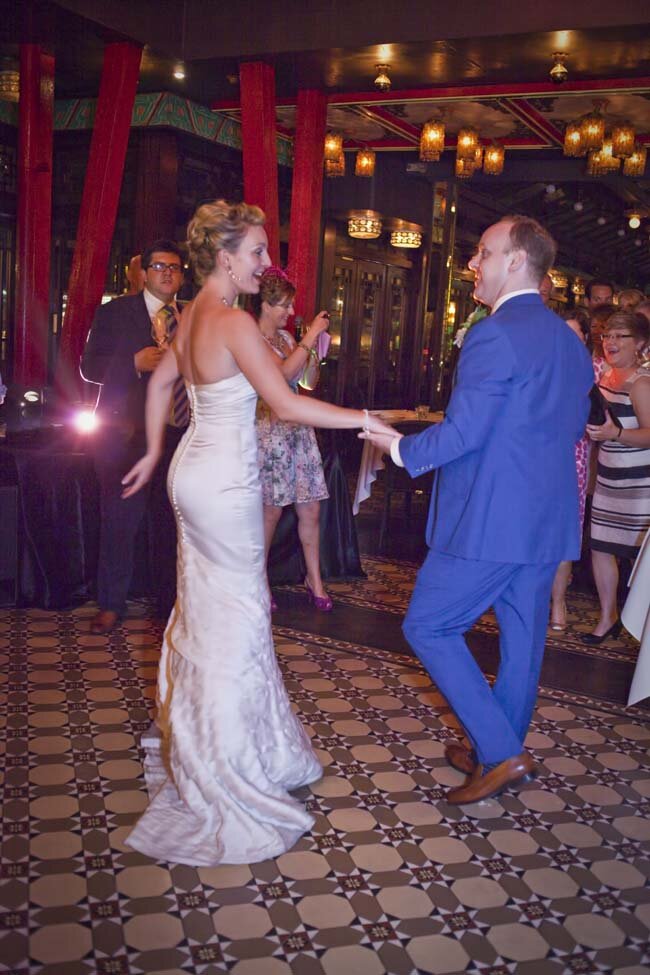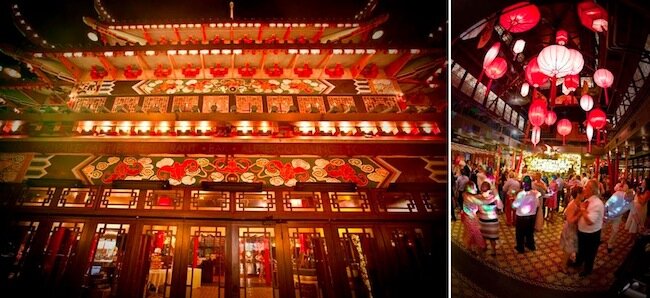 A few words from Kate, the bride:
We decided to get married in Hong Kong – the city that we loved and was our home when we decided to get hitched. Hong Kong is such an exciting place with the never-ending and dazzling lights, the panoramic skyline of the Harbour and the hustle and bustle of the islands waterways. We felt we wanted our friends and families to get a glimpse of our life in Asia and most of all, what city holds so many opportunities for fun!
We had a pre wedding photo shoot at the HK Botanical gardens with our photographer, Zosia Zacharia. This was the perfect way to get to know the person who was going to be with us throughout the day. 
We knew we wanted a traditional ceremony so St. John's  Cathedral was our obvious choice. Zosia had experience of this venue which was fantastic as she knew how to get that perfect eave shot!
With 40 guests traveling in from overseas, we wanted them to get a good taste for HK/Chinese food, and for our reception venue to reflect the city itself. We researched many venues but decided on Top Deck, Jumbo Floating Restaurant in Aberdeen. When deciding on flowers, I knew the reception was very colorful and ornate in its oriental art-deco design. I felt flowers didn't quite blend with the scenery, so we had glass bowls with blades of grass encircled and goldfish swimming around. I had these mounted on circular mirror plates with candles arranged. 
Our ceremony was at 3pm to avoid the heat of the midday. Al started his day with a cut-throat shave at the Mandarin Oriental followed by an Ushers lunch at Alfie's  in the Princes Building. The ceremony was beautiful – both spectacular and intimate. A good friend kindly played the piano and sung during the signing of the registry 'True Companion' by Marc Cohen and 'Chasing Cars' by Snow Patrol. It was a beautiful part of the day.
We met the guests at the Aberdeen marina jetty and followed in our not quite private sampan to Jumbo! The evening drinks on the outside deck flowed into a delicious Chinese banquet including roast suckling pig, soft shell crab and Peking duck. Speeches and dancing followed late into the night along with a cupcake tower. We left our guests to party in LKF only to meet them again bright and early the next day for a day of junking out on the water-the perfect finale to end our wedding celebrations.
I never thought i would get married in Hong Kong…but looking back through our wonderful photos..what an exotic, fun and colorful day it was!
Venue: Top Deck   |   Photographer: Zosia Zacharia Photography |   Bride's Dress: London Bride Couture   |    Groom's Suit: William Cheng & Son   |   Bridesmaid's Dress: L.K. Bennett   |   Flowers: Anglo Chinese   |   Hairdresser: Hipp Fish   |   Invitations: Joy's Card